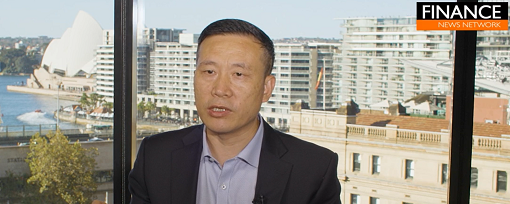 Magontec Limited's Executive Chairman Nicholas Andrews spoke with the Finance News Network in conjunction with the 2023 Annual General Meeting held in May. Andrews discussed Magontec Limited's businesses, the record 2022 financial result and its strong balance sheet.
Magontec Limited was also pleased to invite Mr Li Xing Cai to Australia as the representative of the Qinghai Salt Lake Magnesium Company (QSLM) to attend the 2023 AGM. Mr Li serves as the general manager of Qinghai Huixin Asset Management (QHAM), which in turn controls QSLM.
In this video, Mr Li also speaks with the President of Magontec Asia, Mr Tong Xun You where he outlined the latest status of the remediation of the QSLM Pure Magnesium production facility. When fully operational, the QSLM Pure Magnesium plant is expected to produce the world's greenest magnesium.
The video can also be accessed on The Finance News Network website by clicking here
About Finance News Network
The Finance News Network is Australia's largest provider of online business and finance news. The Network connects investors with investment opportunities, with the latest ASX news, CEO and fund manager interviews and Investor Events.