Magontec Limited spoke to the Finance News Network on 10 March 2023. Executive Chairman Nicholas Andrews discussed Magontec Limited's record 2022 result and its long term structural prospects.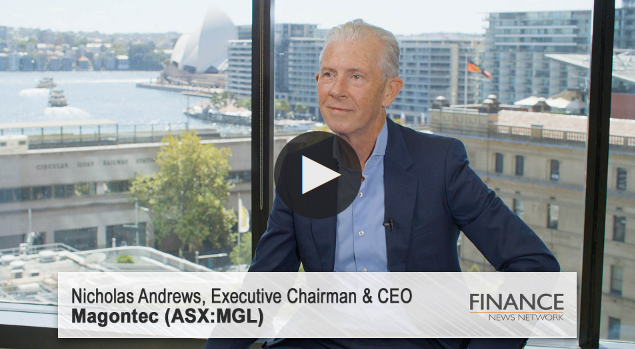 The video can also be accessed on The Finance News Network website by clicking here
About Finance News Network
The Finance News Network is Australia's largest provider of online business and finance news. The Network connects investors with investment opportunities, with the latest ASX news, CEO and fund manager interviews and Investor Events.